Download the zip here
:
mediafire.com/?yhedbwxu1kg6khc
Kristen inspects her car and exchanges information with a female driver after getting into a fender bender in Hollywood
.
She was not harmed during the accident.
July 14, 2011.
Glad she's okay!! And still looks so cute. I hope paparazzi weren't involved in this.
MORE PICS AFTER THE JUMP!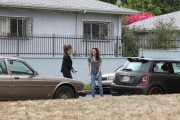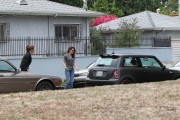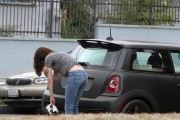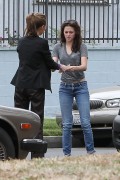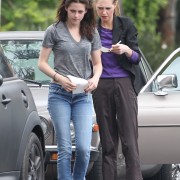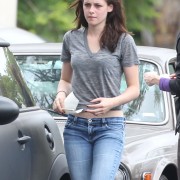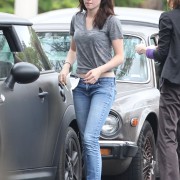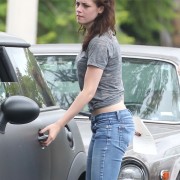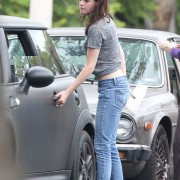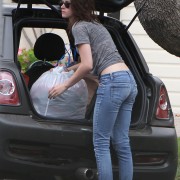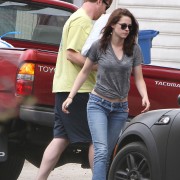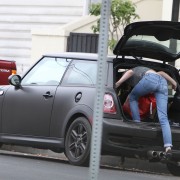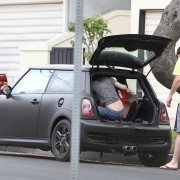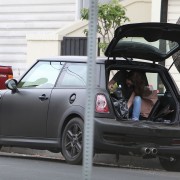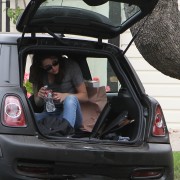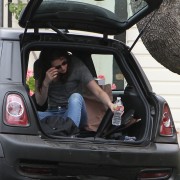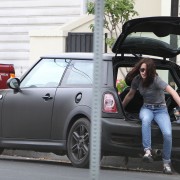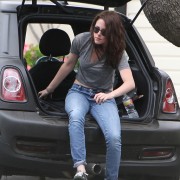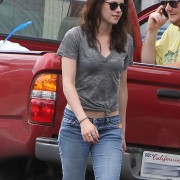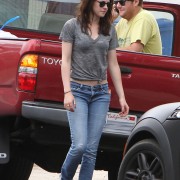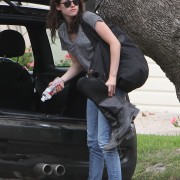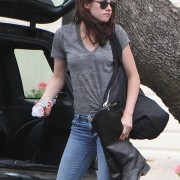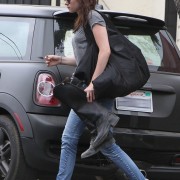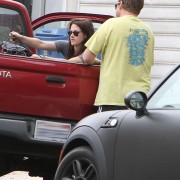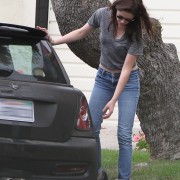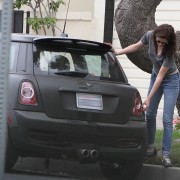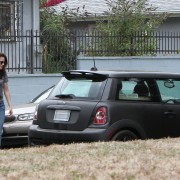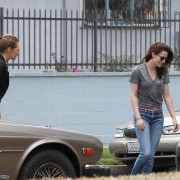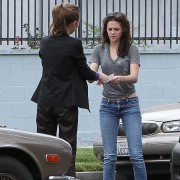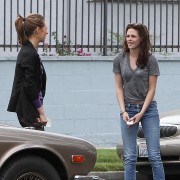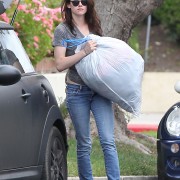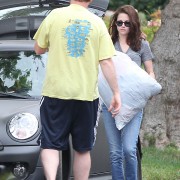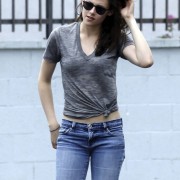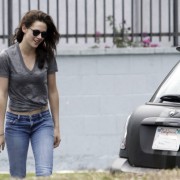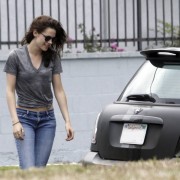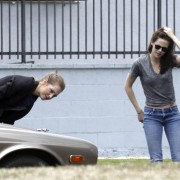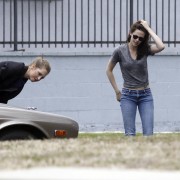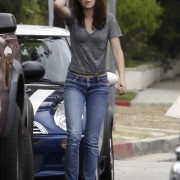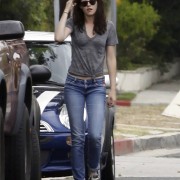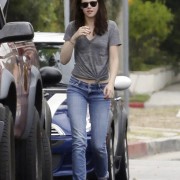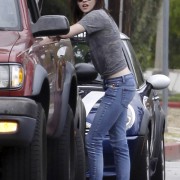 via
kstewartfans