Via @Itsoktobeyouorg Via @KstewAngel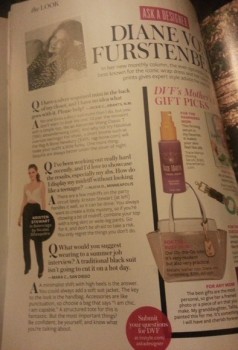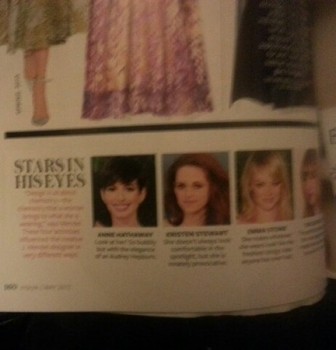 Q: I've been working out really hard recently, and I'd love to showcase the results, especially my abs. How do I display my midriff without looking like a teenager?
Diane: There are a few midriffs on the party circuit lately. Kristen Stewart handles it well, so it can be done. You always want to create a little mystery, so if you're showing a bit of midriff, combine your top with a long skirt or wide-leg pants. Go for it, and don't be afraid to take a risk. You only regret the things you don't do.
Source
and
Transcript