June 15, 2013 in Santa Fe, New Mexico and Amarillo, Texas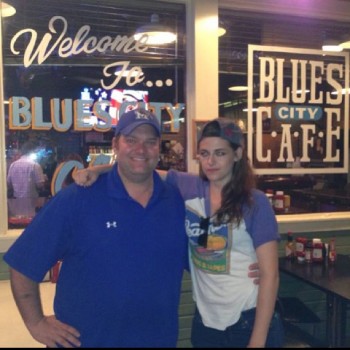 Source
"At #bluescitycafe last night! #bella #twilight #kristinstewart @jasonralph"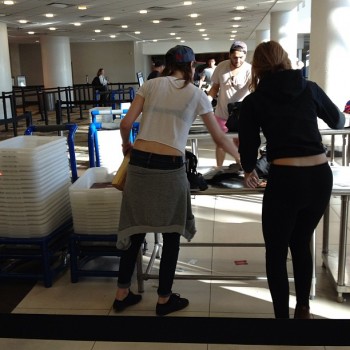 "Yep! That's twilight's Kristen Stewart at the Nashville airport! She was trying to take a piece of wood on the plane? And yes, I went up to her an asked her if she was who she was! #kristenstewart #nashville #airportsighting"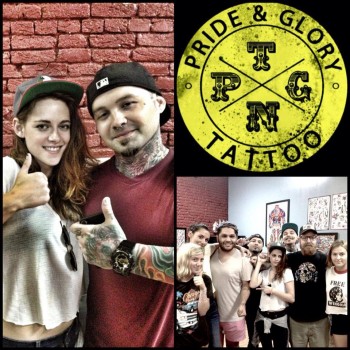 "***Pride & Glory Tattoo Nashville,Tn*** #kristenstewart #tattoo #nashville #nashvegas #tattoos #twilight"
June 30, 2013 at a dinner