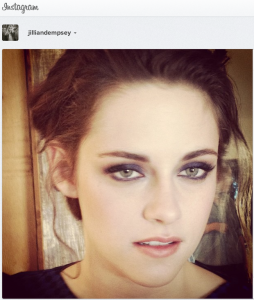 "Couldn't help myself. Went for purple eyeshadow on Kristen Stewart. Kids Choice Awards. #KCA"
Hair Stylist ~
Adir Abergel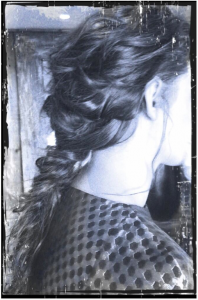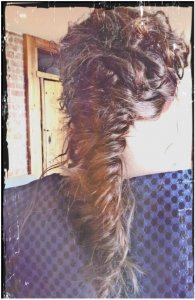 "Just finished doing kristen Stewart's hair for the kids choice awards. I loved her braid, did you?"
"Another view of Kristen Stewart's braid after I finished styling it for kids choice awards tonight. Try it at home!"